Professional

AC Cleaning Services

in Abu Dhabi - UAE
Air Duct and Dryer Duct Cleaning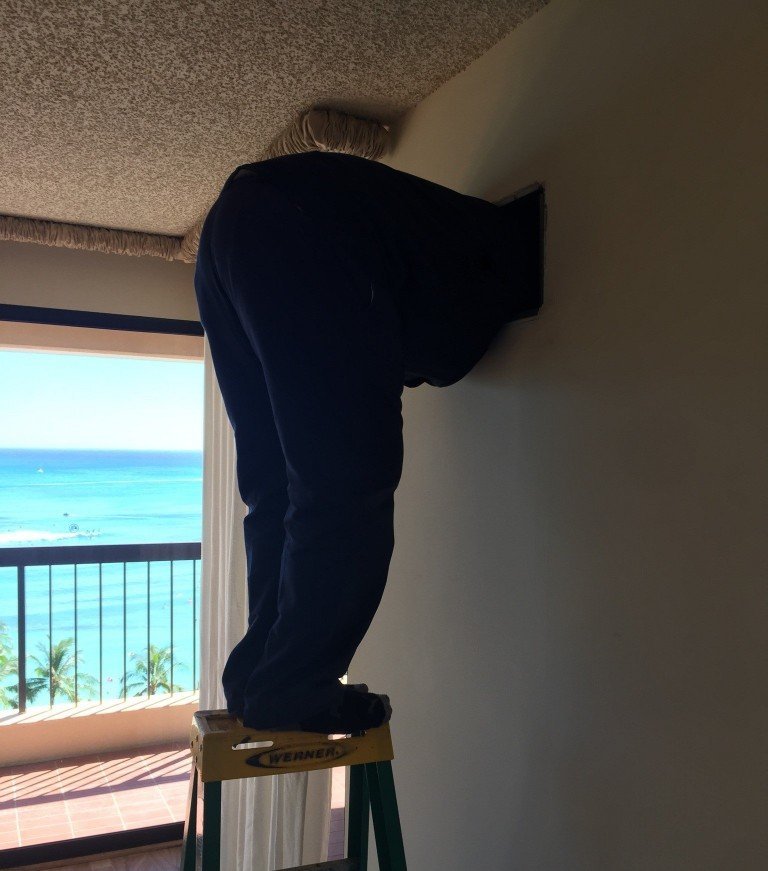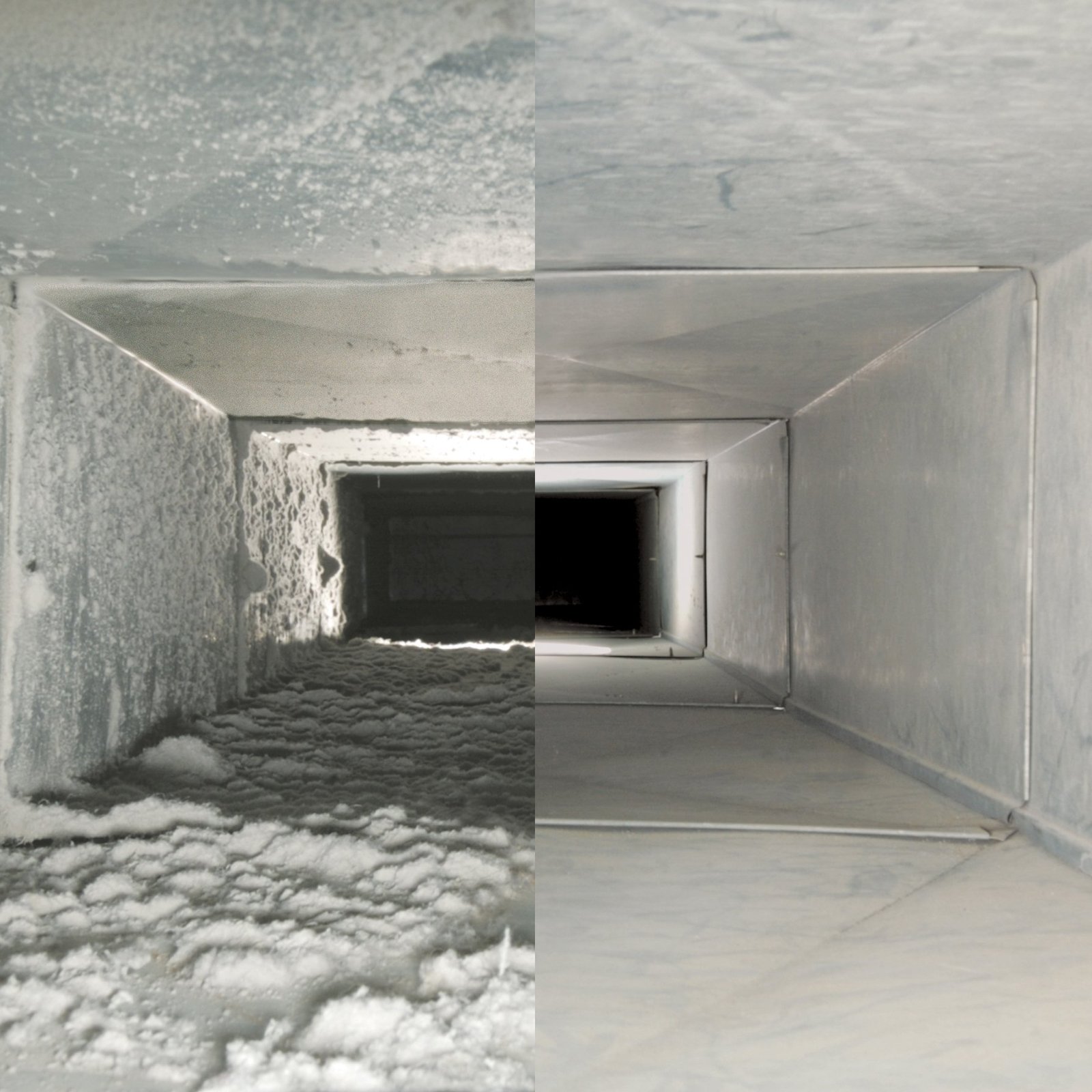 Our team is not trained to simply spot check for cleanliness. Our team is trained on FULL cleaning and disinfecting standards. We will remove filters, inspect coils, blower fans and housing, motors, drain pans, and drain lines. Following removal and inspection, we will properly clean and disinfect each part manually by hand and/or air pressure. We stand behind our full cleaning process, which sets the tone of a longer lasting unit and better quality air for you and your family
Before and after images of an air duct cleaning
Full Service Mold Remediation
Our Comprehensive service does not stop at repair, maintenance, and cleaning. Our final step in the process is mold remediation. Our technicians are trained to identify and practice 'source removal' of any and all contaminants that can be harmful to you and your family - dust, debris, fungi, and mold. Using proper cleaning, disinfecting, and decontaminating techniques we can stop mold growth and prevent it from coming back.  Slime, corrosion, and build up on a styrofoam pan liner of an ac units.

The Cleaning Process
Sick building Syndrome is real and so are the consequences! One out of every six people suffers from allergies due to bacteria, mold and fungi in air duct systems at home or at work. Burning eyes, sore throat, headaches, itchy skin, dizziness, nausea, watery eyes,  chronic fatigue, shortness of breath, sinusitis problems, difficulty sleeping and persistent cough are some of the symptoms of contaminated air. The following excerpt from the article, Sick Building Stifles Maui Planners: Air Conditioning Reveals Mold. When the air conditioner was turned on, after servicing, it not only blew an ill wind within the annex, causing allergic reactions and other symptoms in numerous employees."
"All molds have the potential to affect health, according to the U.A.E. Environmental Protection Agency. Molds can produce allergies that can trigger allergic reactions or asthma attacks in people allergic to mold. Others are known to product potent toxins and irritants. Maui County information officer said the mold problem may be linked to the air conditioning system."
Many people do not realize that quarterly cleaning DOES NOT include full cleaning of A/C coils where mold can fester and grow. PurAir Super Fast Cleaning  does the job right. We are the only air conditioning cleaning and microbial remediation firm that removes coils to access and rid the system of mold, fungi and other contaminants. NOBODY does this thorough a job of cleaning A/C units and that is why we have the reputation as the best contamination remediation company in Super Fast Cleaning & Maintenance Services.