Professional Exterior Painting Service for Residential & Commercial Properties in Dubai, UAE
Exterior Painting Service (Villa & Building)
We provide an extensive range of specialist Wall Painting Services in Dubai to Residential, Commercial and Industrial sectors, we have the expertise and specialist skills required to ensure the assignment completed professionally and on-time.
We are able to accommodate any schedule. If you need your house painted tomorrow or in a month, we have the painters to do it quickly. We offer a painter or painters by the day for small projects or can supply a large crew for big jobs anywhere in Dubai.
As a family owned and operated service, we ensure that our workforce is highly skilled and trained, while protecting the needs of our customers. When we do a job for you, you can count on it being done in a professional manner, on time and well within the budget that has been set. This is one of the reasons why we have become a trained painted Dubai residents have grown to trust for all their painting needs from commercial paint jobs to traditional wall painting. In fact, we specialize in a number of unique services that help us to meet the growing demands of our customers. We also ensure that we only hire highly skilled painters that have been thoroughly trained and have the knowledge and experience to provide exceptional painting services in Dubai.
Professional Painting Service in Dubai
We have service for furnitures painting, Windows frames, Ac vends & Staircase rails etc..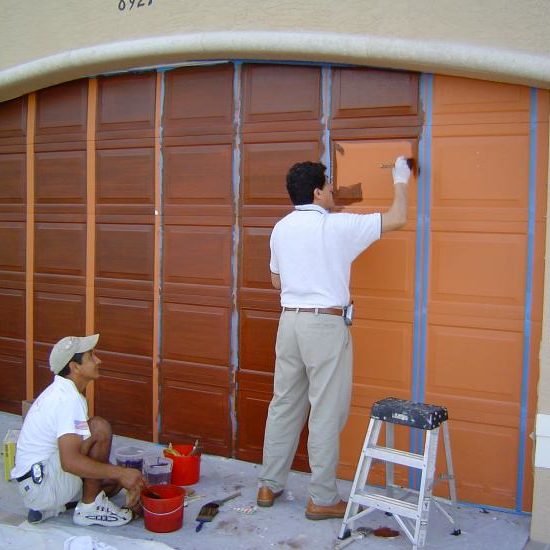 Wooden Floor
Painting Service
A wooden floor can be a stylish feature of any living space, whether you have a contemporary home or a period property, but even this most durable of materials will require some professional care from time to time.
House Interior
Painting Service
The quickest and most economical way to give your property a facelift is to give it a fresh coat of paint. We are pleased to offer a wide range of professional painting services for commercial, industrial and residential buildings.
Spray Paint
Spray Paint Service
We provide an extensive range of specialist Wall Painting Services in Dubai to Residential, Commercial and Industrial sectors, we have the expertise and specialist skills required to ensure the assignment completed professionally