PROFESSIONAL

PAINTING SERVICES

IN DUBAI
Interior House Painting Services also are one of the most helpful and beneficial services which our company is providing to its clients in almost all over the Dubai and UAE.
Our expert team ensures contemporary look & quality for the painting activities. We are engaged in offering a wide range of services such as Interior Painting, Exterior Painting, Decorative Painting, living room paint ideas. Texute wall Painting, Commercial Painting & Residential .
Living room is one of the most important rooms of the house. Giving it an attractive finish not only changes the appearance of the entire room but of the whole house as well. After all who wants to welcome their guests in a drab living room? There are many different ways to add some charm to the living room but one of the easiest and most cost effective techniques remain to give a fresh coat of wall colors. Selecting the right color for your living room remains one of the most challenging task in the whole affair. How to ensure that the color will look grand once done and not become a disastrous scene? Well believe it or not one can control the way your living room looks to a great extent. Here are some quick tips to give a new and finished look to your drawing room.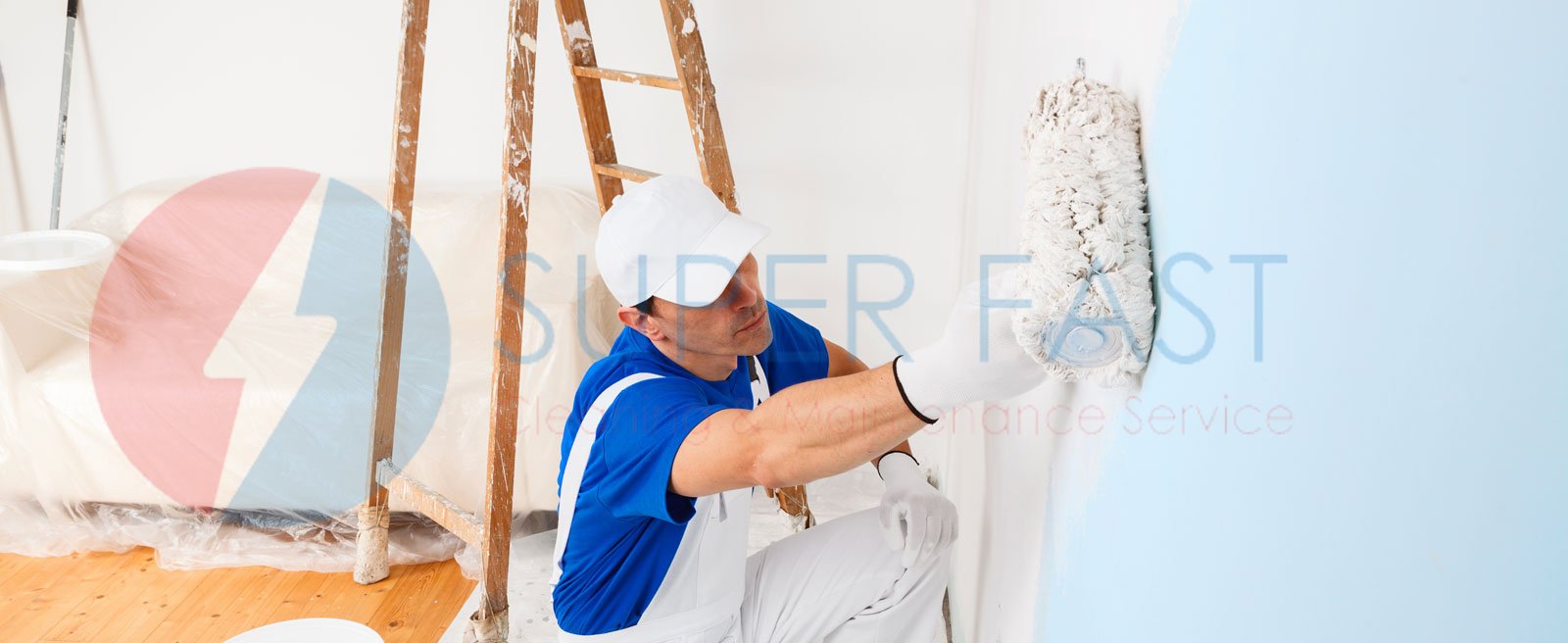 Call Us For 100 % Free Quote.(Only in Dubai)
Free Inspection Services
House Painting , Painting for Living Room, Bedroom Paint Color Combination, Exterior house Painting, Outside Villa Painting and much more…
| | | |
| --- | --- | --- |
| Property Size | Apartment  & Townhouse | Villa & Penthouse |
| Studio Apartment | AED 450/- | – |
| 1 Bedroom | AED 750/- | AED 850/- |
| 2 Bedroom | AED 1050/- | AED 1,550/- |
| 3 Bedroom | AED 1,750/- | AED 2,400/- |
| 4 Bedroom | AED 2,300/- | AED 3,650/- |
| 5 Bedroom | AED 3,500/- | AED 4,800/- |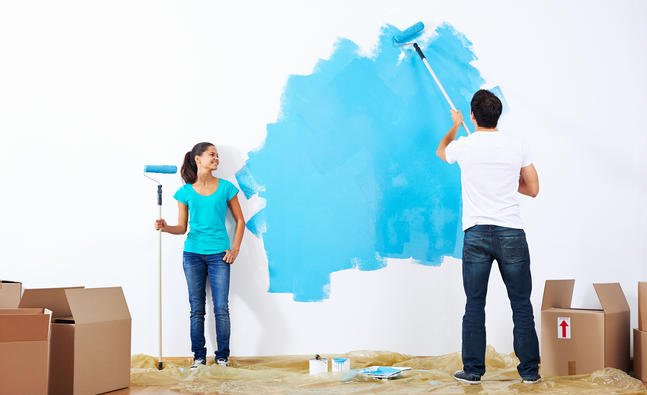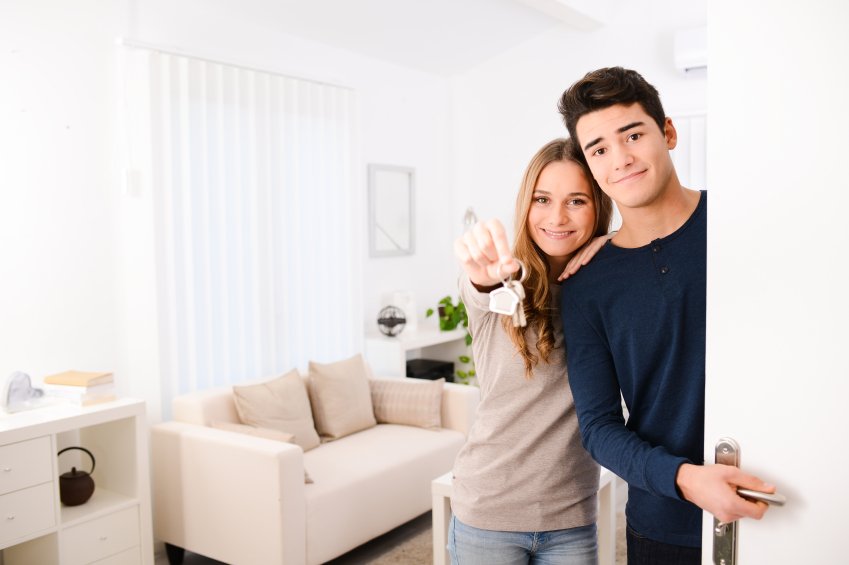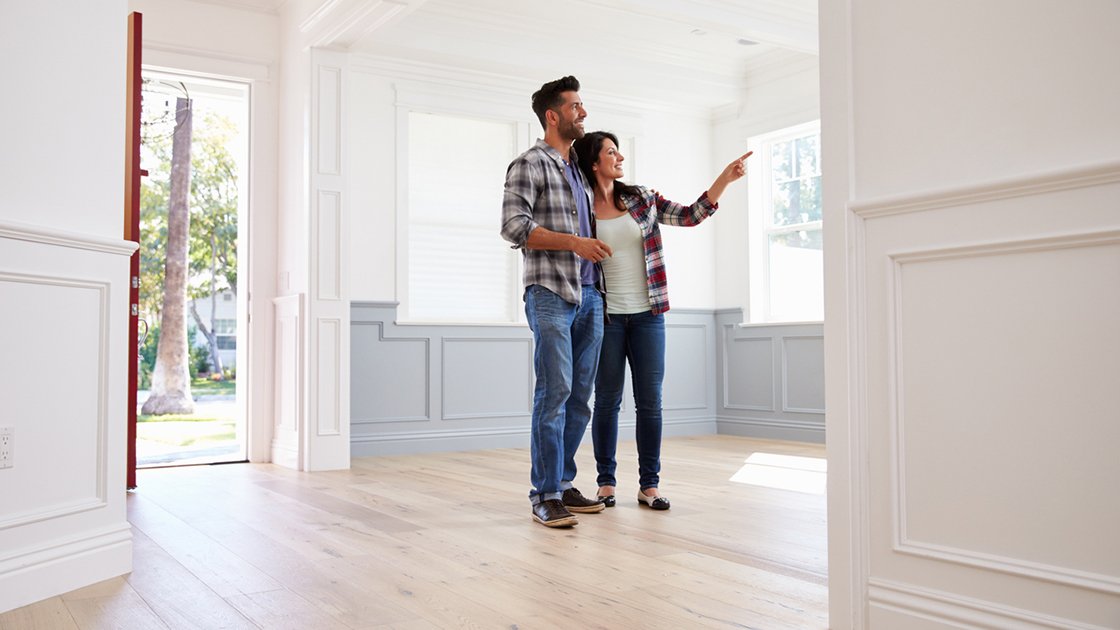 Redesign your family space!
Because it's family feeling
We are a passionate and hardworking team committed to bringing out the beauty of every home. Professional painting services at your doorstep. If you think that finding a professional painter for your home seems complicated, Super Fast Painters are here to help!. We employ the best painters in the area, and use the best tools to get quality results on every painting job We want to help you with all of your residential painting needs, both interior and exterior!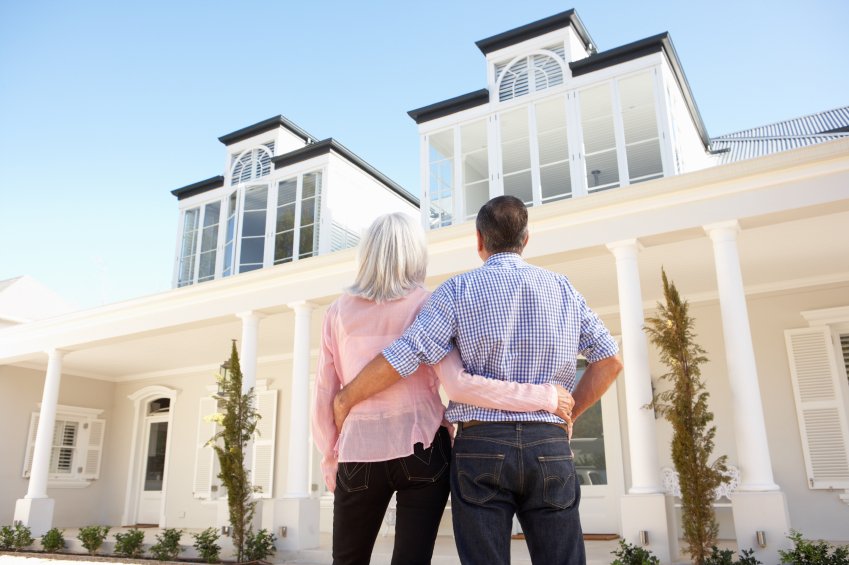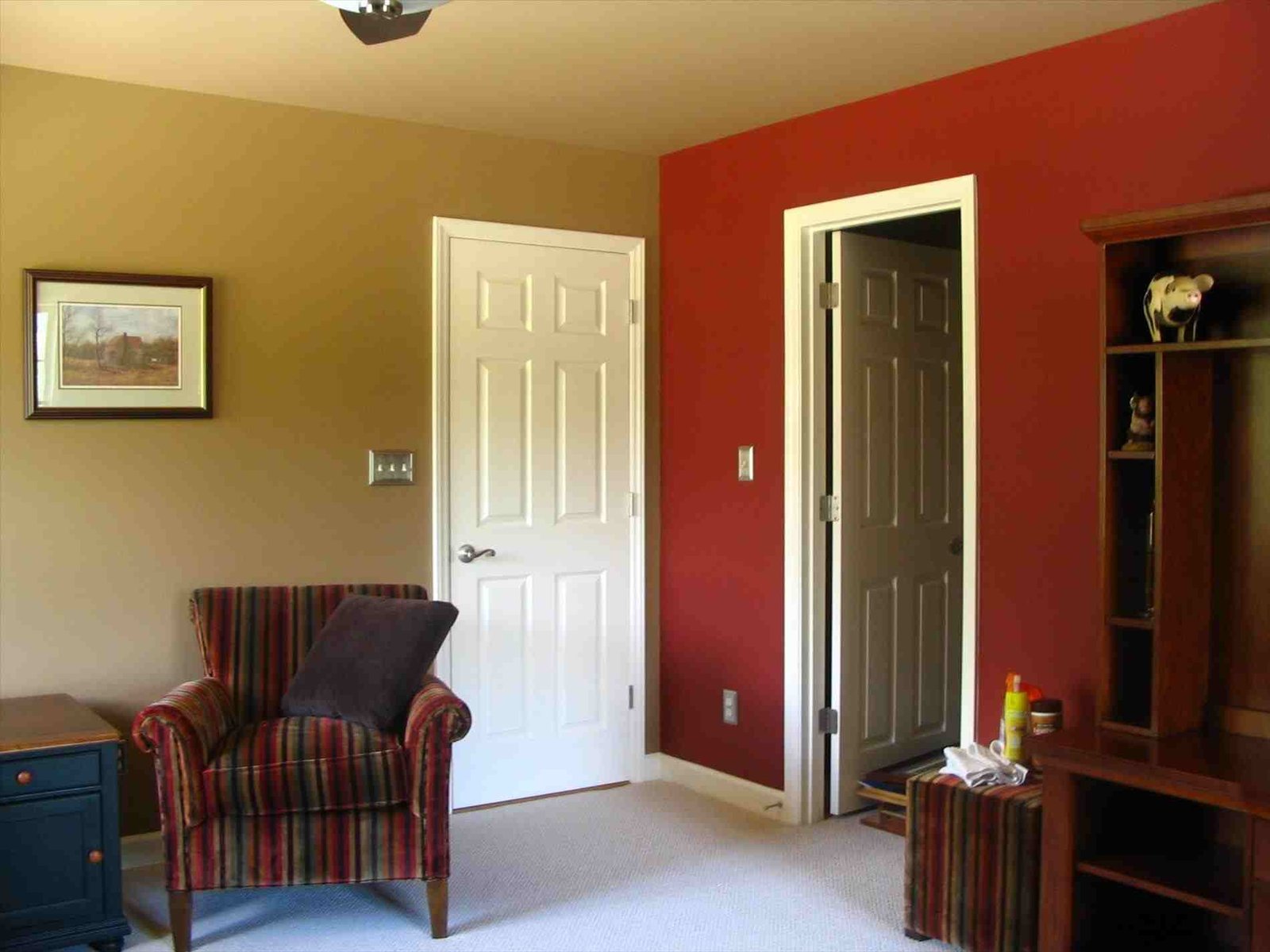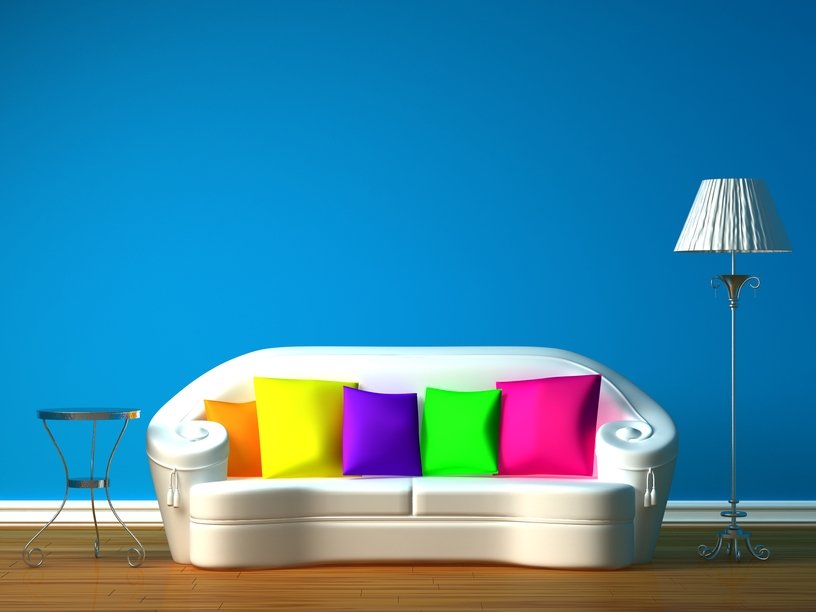 Simplicity wins over complexity !
Happy Home - Happy Family
We have Certified Professional Painters who have in depth knowledge of Painting covers each areas weather fresh painting or re-painting. Hassle free services is in Leaser measurement, Genuine & best quality paints , covering, masking,cleaning, tapping we take complete responsibility for your home.
Tags: Painting services in dubai, painters service in dubai, wall painting services in dubai, painting services company in dubai, paint services in dubai, painting companies in dubai, professional painting services in dubai, best painting services in dubai, painting contractors in dubai, office painting services dubai, paint services dubai, wall paint services dubai, apartment painting services dubai, villa painting services dubai, Flat painting services dubai
Painting Services in Dubai