PROFESSIONAL

VILLA DEEP CLEANING

SERVICE

Personalized deep home cleaning service.
Choosing the deep cleaning service, you can select from the widest range of special requests, not available with other packages. You're covered with 100% satisfaction guarantee – we'll make sure you're happy with the result of your cleaning. As always, you can request an English-speaking cleaner at no extra cost.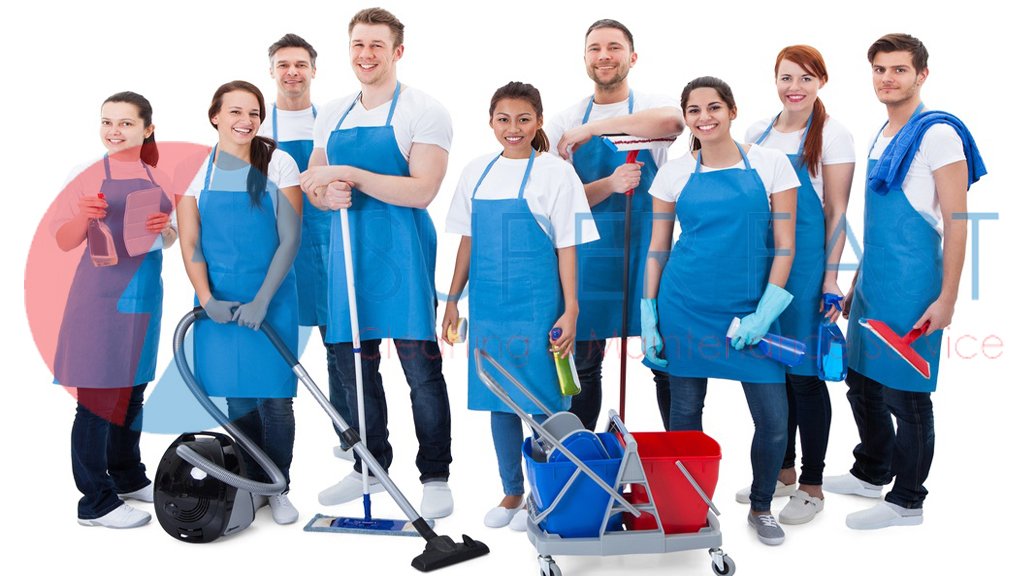 Kitchen Cleaning
Dust all available surfaces.
Wipe down exterior of appliances and cabinets.
Clean floor surfaces.
Wall grout steam cleaning
Bathroom Cleaning
Wash & sanitize the toilet, shower, tub, and sink.
Wipe down mirrors and glass surfaces.
Clean floor surfaces.
Bedroom Cleaning
Dust all accessible surfaces.
Balcony wash & cleaning
Clean floor surfaces.
Floor Scrubbing by machine
Tiles & grout deep cleaning
Dust all accessible surf aces.
Clean the exterior of cabinets.
Clean floor surfaces.
Limescale Removal
De-limescale & polish the shower cabin.
De-limescale & polish the sink area.
Remove limescale from other surfaces in the bathroom.
Oven Cleaning  
Remove burnt food remains.
Clean & polish oven glass.
Clean & polish oven racks.
Fridge Cleaning
De-frost the freezer.
Throw away food which went bad.
Clean the inside of the fridge.
Carpet Cleaning 
Carpet cleaning using detergents.
Sanitize carpet fibers.
Eliminate soil from the carpet.
Mold Removal
Remove mild occurances of mold.
Apply anti-mold solutions.
Remove small mold stains (on request).
Paved area jet pressure washing
Garden area cleaning
Outside area jet pressure washing
No cleaning equipment at home?
Your cleaner can bring all the necessary equipment & cleaning solvents with her/him.
Cleaning Equipment Solvents
Mop & Bucket
Vacuum Cleaner
Steam Machine
Floor Scrubbing Machine
Call Us For Site survey and
100 % Free Quote.

(Only in Dubai) – Contact Us. +971 55 1200630, +971 4 2546128 (or) email: info@supercleaningdubai.com