PROFESSIONAL APARTMENT PAINTING SERVICES IN DUBAI, FLAT PAINTING, TOWNHOUSE AND VILLA PAINTING SERVICES IN DUBAI
The quickest and most economical way to give your property a facelift is to give it a fresh coat of paint. We are pleased to offer a wide range of professional painting services for commercial, industrial and residential buildings.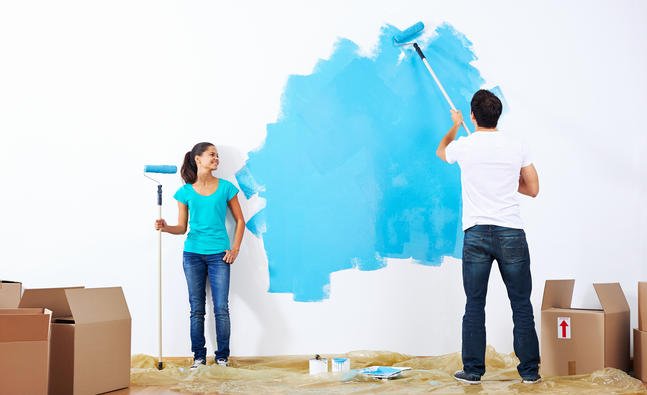 Our professional painter includes working closely with you to understand your vision and budget so that you get the maximum out of what you invest. When we take charge of any project, we make sure that no furniture is damaged, we cover your floors, all waste is disposed of responsibly and moreover, we make sure there is no major disruption to your normal daily routine.
Quick service on time
Easy booking call us (055 1200630) or fill contact form
Professionally Trained & Expert Painters
Fully Insured and Licensed
One of the most important aspects of any room is the color of the room. It is the first thing that people notice when they walk into a room, and it also leaves the biggest impression on a person when they leave the room. Choosing the right color can make all of the difference in the world. With a multitude of colors to choose from, the task of picking the right color, let alone the right color combinations, can be quite daunting.
We believe that everyone deserves to live in a beautiful home. Painting is one of the least costly ways that can improve and change the overall appearance of your home. It protects your home from the ageing process, beautifies and gives it fabulous appeal, and increases your home's value. It can make an older home look new again and make newer home stand out on your street. Our well trained painters and decorators will help you create a perfect working or living environment.
Covered floor & furniture
Cracks & nail filling
Repair damages & sanding
Apply double coat painting
Colour Selection –    Catalogue (colour chart) 
Call Us For 100 % Free Quote. (Only in Dubai)
| | | |
| --- | --- | --- |
| Property Size | Apartment  & Townhouse | Villa & Penthouse |
| Studio Apartment | AED 450/- | – |
| 1 Bedroom | AED 750/- | AED 850/- |
| 2 Bedroom | AED 1050/- | AED 1,550/- |
| 3 Bedroom | AED 1,750/- | AED 2,400/- |
| 4 Bedroom | AED 2,300/- | AED 3,650/- |
| 5 Bedroom | AED 3,500/- | AED 4,800/- |
Why Choose Us:  At Super Fast Painting & Decorating, we're proud to say that the majority of the work we receive comes from word of mouth referrals and recommendations. This is because we offer fair and transparent prices for each of our services and always maintain a level of honest communication with our customers from the initial stages of a project right up until the end. Make us your number one choice, and you'll be choosing a company that you can trust.
Not only is our insurance up to date but all of our work is fully guaranteed for 12 months after completion. This means that if you're ever unhappy with the work we've completed for you, we won't hesitate to solve it at no extra cost.
Get in touch:  For interior and exterior jobs both big and small, call us today on +971 55 1200630 to discuss your requirements in more detail. We're always happy to discuss the potential timescale of the project and to give you a free, no-obligation quote.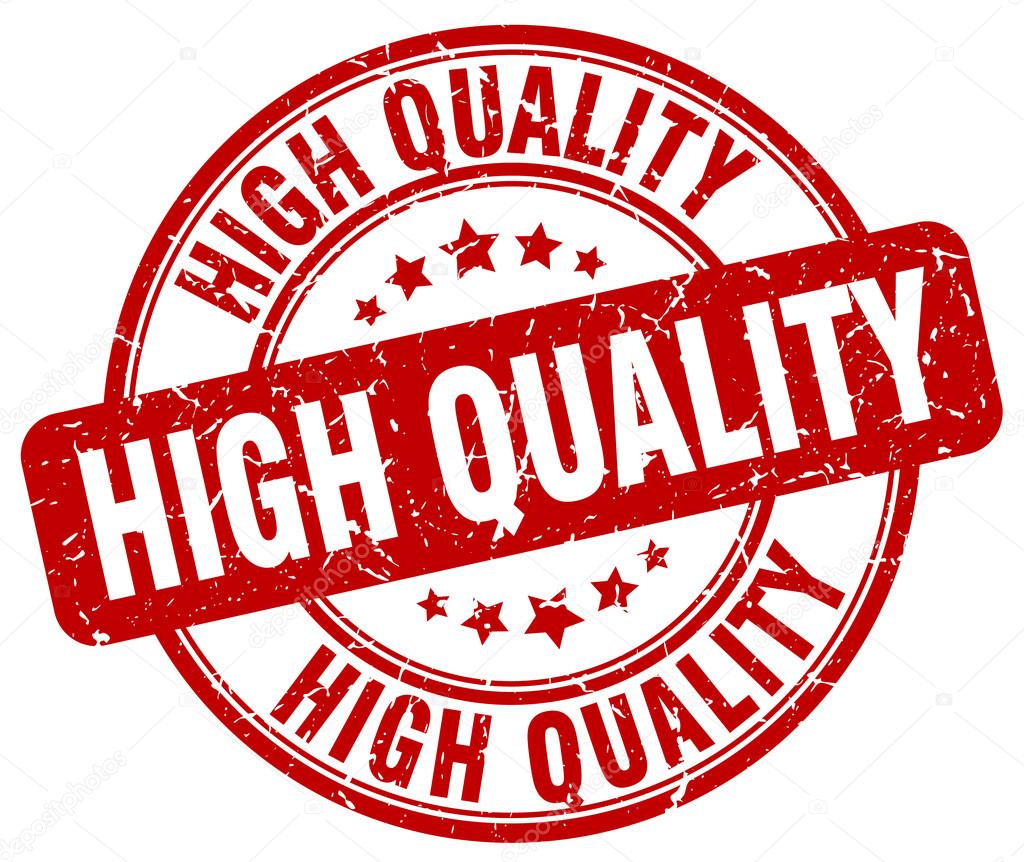 Professional artists can use their years of experience to guarantee top-quality work. You will likely achieve an average finish when you go DIY-and it can't be compared to an expert painter's job. These pros have the right tools to make the smoothest surfaces. From stepladders to extension ladders down to the most suitable brushes, rollers, and scaffolds, they have everything necessary for a good paint job.
A DIY paint job might be cheaper in the short term, but you will save more money in the long run when you hire professional painters and decorators to work on your Liverpool home. These experts can do a better job in ensuring that your paint lasts longer, so there's no need to freshen up your walls (again) after just a year. They know how to mix the paints correctly and will use the correct quantities and formulations for the job.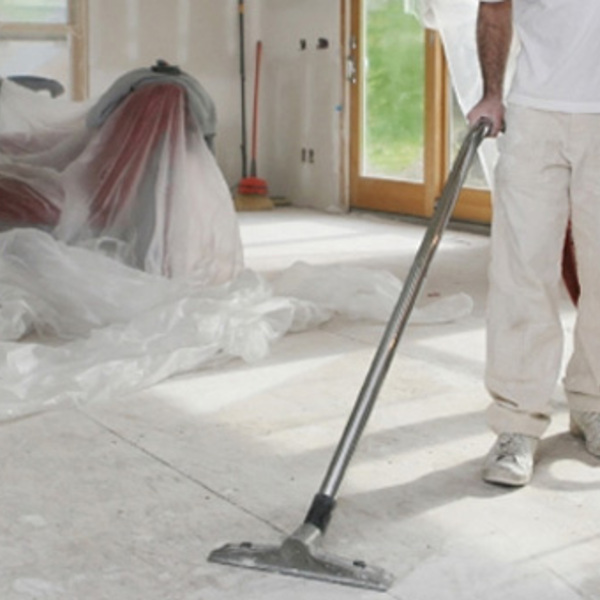 Even the most expensive paints will look horrible if the surfaces are not prepared correctly. Professional painters in Liverpool will scrape walls, address stains, and spots, and smoothen out surfaces to make sure that the paint doesn't only look perfect, but also lasts for a longer time. What's more, Liverpool's best painters can protect your furniture so that paint does not get on them.
Do you have the time and energy to clean up the huge mess after your painting project? Probably not. Professional decorators! always clean-up after each project and they do it efficiently.
Like most DIYers, you probably don't know how to protect yourself properly during the job. Do you know how to address hard to reach areas without falling from the ladder? Do you know how to ensure that the paint's fumes don't harm the people in your household? Super Fast expert painters can work safely and are insured against injuries and accidents.
This is a major factor that comes into play when undertaking any painting job. And, it is not just about work safety for the painters. Paints are made of chemicals, and the wrong ones can pose health risks. Safety also means that your home or office space is not damaged when the work is being done. Ensure that the company you hire follows proper safety procedures and uses good quality paints and tools.
You should always pick a company that has a reputation for doing quality work. Most reputed painting and decorating companies have their own websites. You can have a look at the company's portfolio and get the vital information from their websites.
Quality work can only be achieved when the personnel is skilled, and the tools and products used for the job are of premium quality. References and testimonials are helpful in this regard, but if possible, you could try to ask them to show sites that they have previously worked on. While this may not be possible for homes, commercial painting contracts need to ensure credibility when dealing with a painting company.
Cost is a major factor for most clients. However, remember that quality work will not come cheap, but that does not mean that it should not be affordable. You can work out deals and negotiate prices with the company before any work begins.
Professional Moving In and Moving Out Cleaning Service
Are you moving home, moving in or moving out, or even preparing your home to sell? Then a thorough Spring Clean from Super Fast Cleaning will leave your home looking sparkling and beautifully tidy.
Are you moving home, moving in or moving out, or even preparing your home to sell? Then a thorough Spring Clean from Super Fast Cleaning will leave your home looking sparkling and beautifully tidy.
We use only high quality materials to do the moving in DEEP STEAM Cleaning and moving out cleaning services.
AIR DUCT CLEANING SERVICE: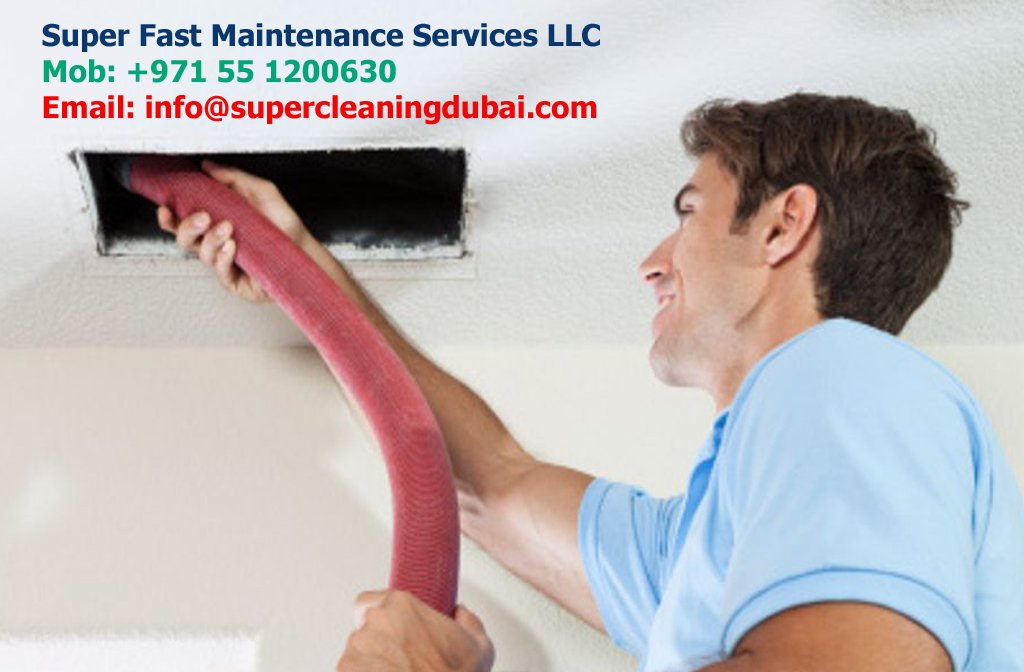 Air conditioning has many benefits all year round. Now that the summer is over, you may think that the use of air conditioning is unnecessary but there are many advantageous features that can be used even in the colder days. but air conditioning systems have the function of heating your rooms as well. These benefits can apply to both domestic and commercial properties and include:
Better Air Quality
Better Sleep
Improved Work Performance
Protect Furniture
Help with any Respiratory Problems
Keeps a Consistent Temperature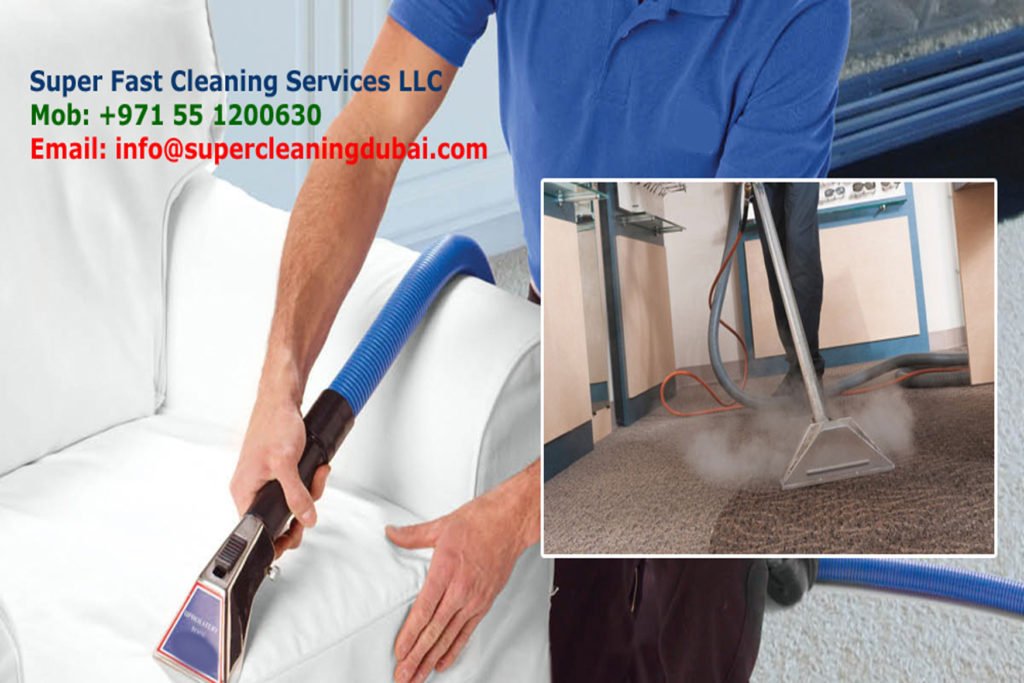 Are you moving home, moving in or moving out, or even preparing your home to sell? Then a thorough Spring Clean from Super Fast Cleaning will leave your home looking sparkling and beautifully tidy.
Our Dry Cleaning Techniques for your upholstery on regular intervals will help to restore the fresh look and extend the life of your curtains, sofas, armchairs, and mattresses. Our environmentally friendly, green cleaning solutions ensure complete customer satisfaction in the comfort of your own homes.
Our Steam cleaning technicians are equipped with the most advanced machinery to provide upholstery steam cleaning and upholstery dry cleaning.
AED 30/per seat for Fabric Sofa
AED 65/per piece for Medium size carpet
AED 125/per piece for Mattress cleaning
Apartment Painting Dubai, Flat Painting, House Painting Services in Dubai & Move out Painting Dubai