Interior decorating
Making your home look beautiful depends on your choice of colours and finishes, but it is surprising how much difference the details make. Really well done decorating gives an immediate impression of quality. The difference between good decorating and poor decorating really depends on the preparation – putting in the work before the pain goes on. Good tradesmen know that, and it's something we look at closely when we're taking on a new decorator. You can rely on our tradesmen to do a proper job. We're always happy to give advice – when asked – about colour combinations and how to create the effect you want. We can probably offer you some ideas you might not have considered. But whatever your choice, our job is to make it look right and to complete the job so it will keep looking good long after we've left.
Call us to arrange a quotation for your interior decorating, or just for a consultation about what can and can't be done.
Call us on 055 1200630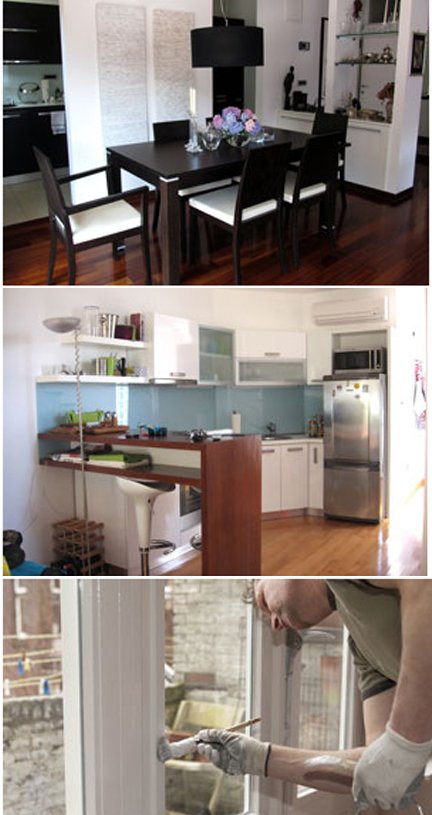 We are expert in Moving in & moving out require services for professional painting or cleaning service. We professional and hassle free service provider with complete responsibility of your property.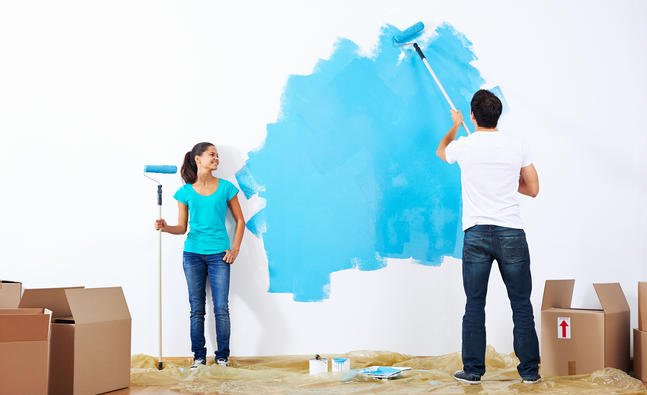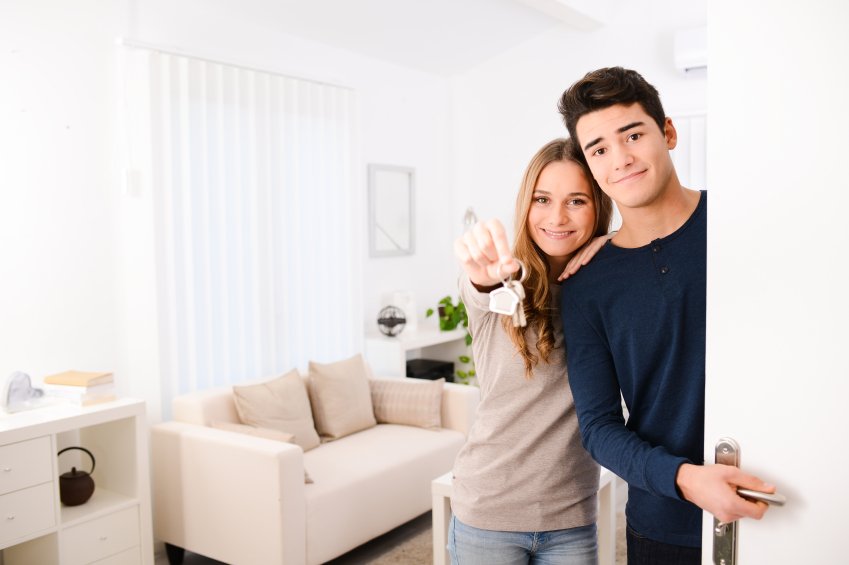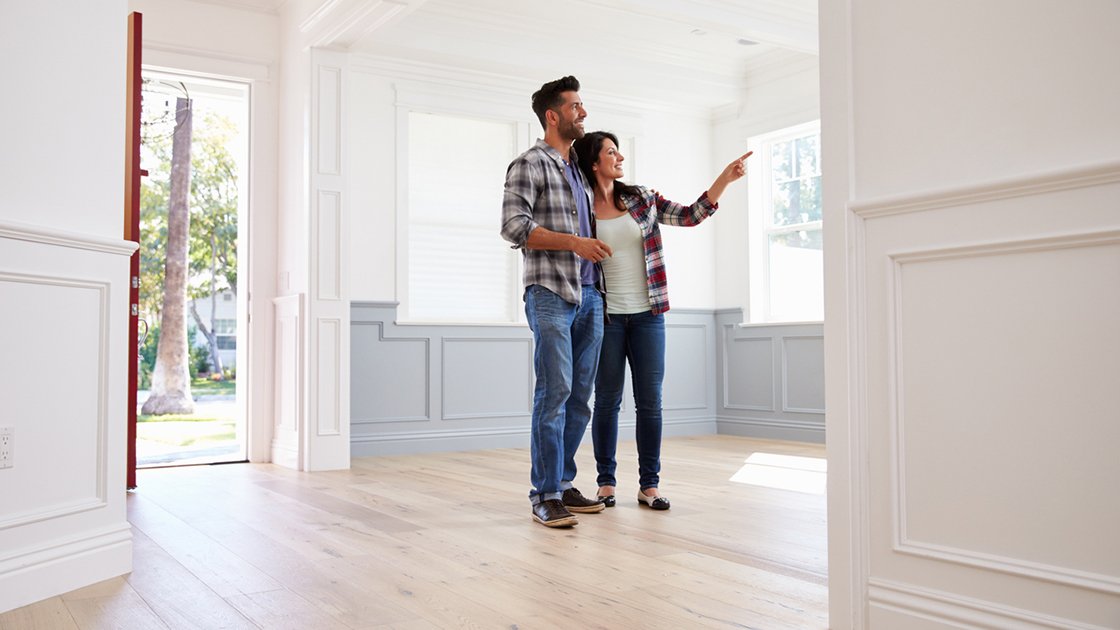 Redesign your family space!
We are a passionate and hardworking team committed to bringing out the beauty of every home. Professional painting services at your doorstep. If you think that finding a professional painter for your home seems complicated, Super Fast Painters are here to help!. We employ the best painters in the area, and use the best tools to get quality results on every painting job We want to help you with all of your residential painting needs, both interior and exterior!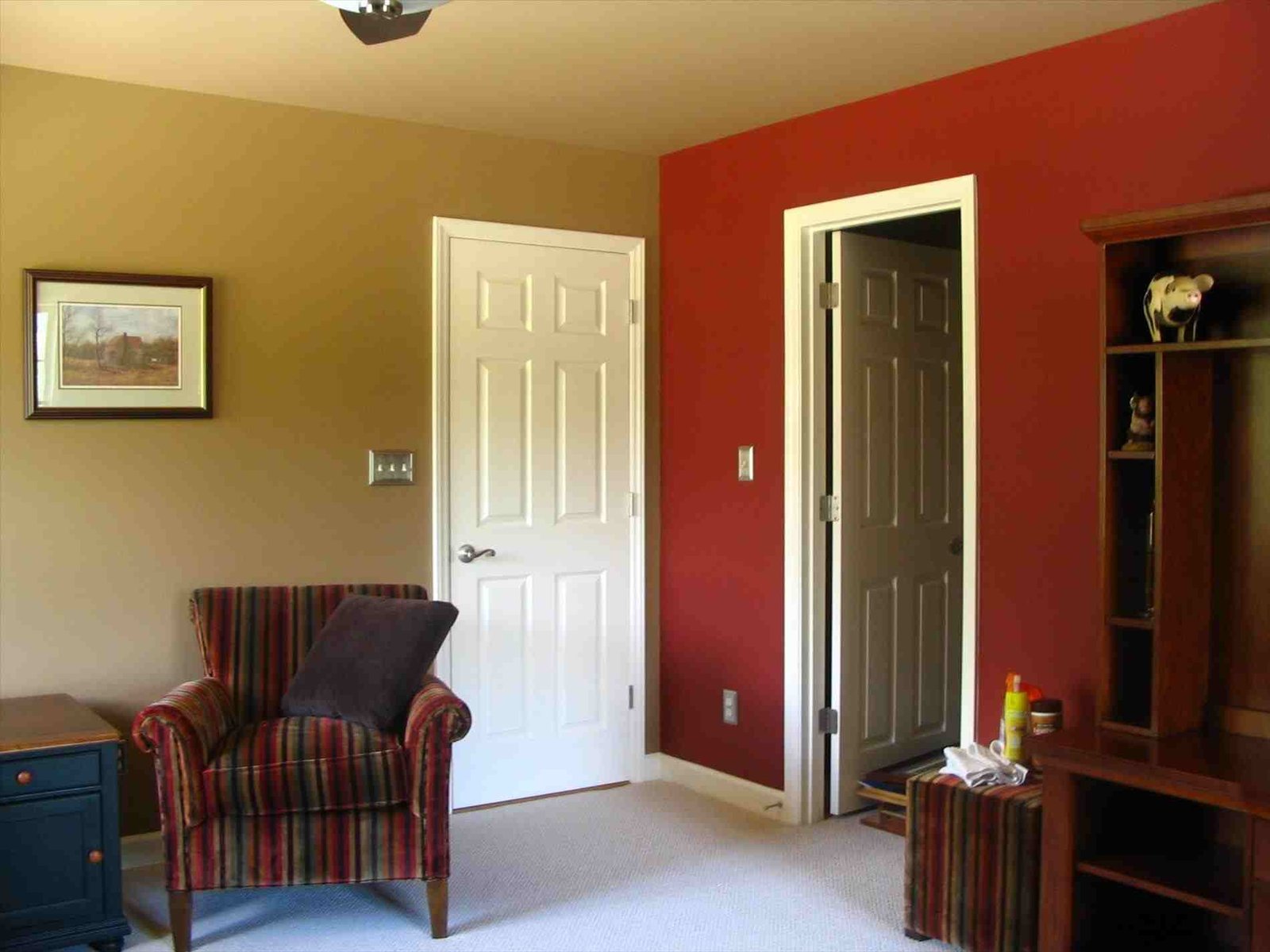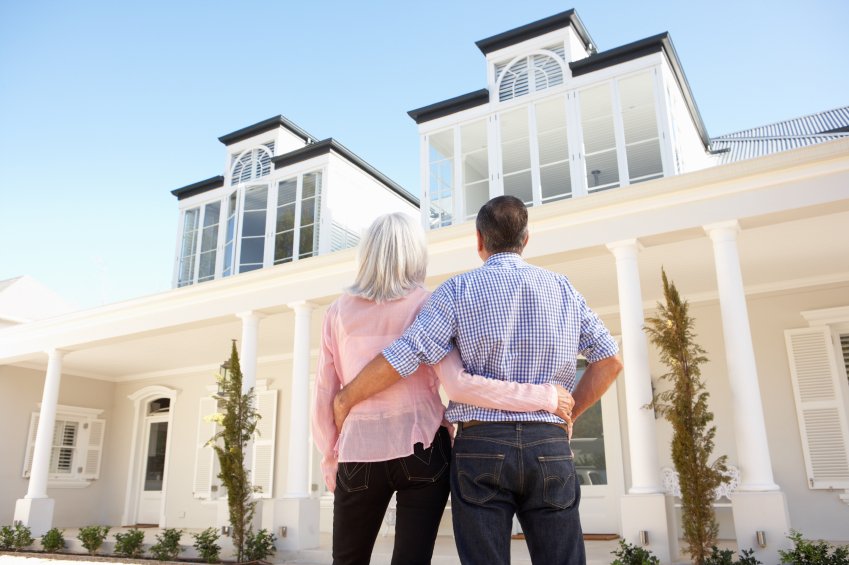 Simplicity wins over complexity !
Happy Home – Happy Family
We have Certified Professional Painters who have in depth knowledge of Painting covers each areas weather fresh painting or re-painting. Hassle free services is in Leaser measurement, Genuine & best quality paints , covering, masking,cleaning, tapping we take complete responsibility for your hom