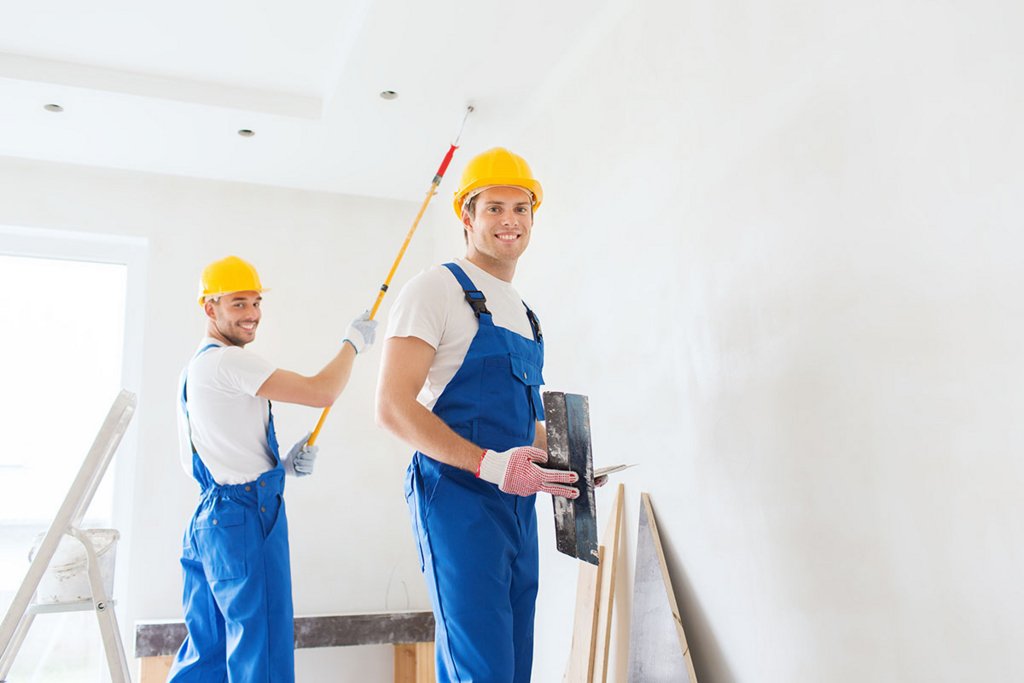 The quickest and most economical way to give your property a facelift is to give it a fresh coat of paint. We are pleased to offer a wide range of professional painting services for commercial, industrial and residential buildings.
Learn More
We specialize in creating and installing partitions that are the perfect way to create separation in your working environment. Our partitions can help you divide your shop in order to highlight different..
Learn More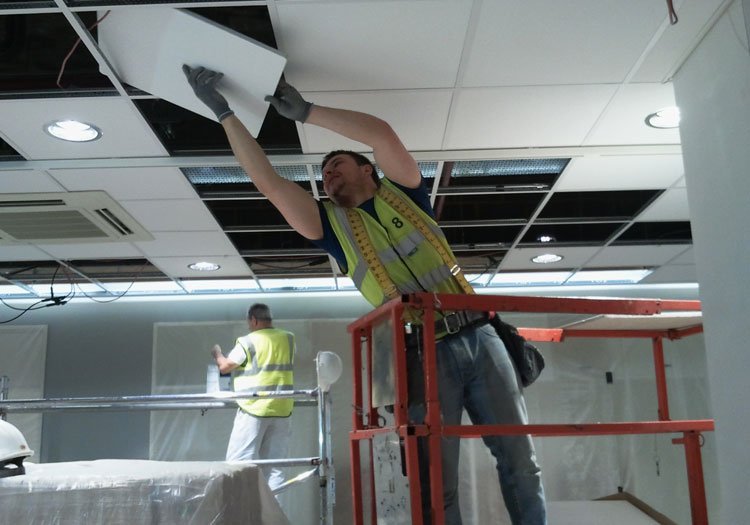 Super Fast Services
supply
suspended ceilings
to trade and the retail market. We are an independent company. That means that when it comes to suspended ceilings there's nothing we don't know.
Learn More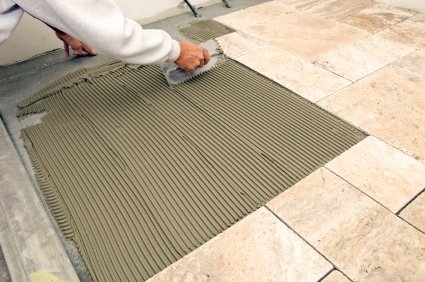 Super Fast Maintenance Services
provides
ceramic and porcelain floor tiles
for a wide variety of residential, commercial and industrial projects ranging from retail spaces, private villa's, apartments. stadiums, regional hospitals and restaurants, hotels, luxury spa baths and many others.
Learn More
Whether you have marble, tile or hardwood floors, you may have had difficulties cleaning them before due to an uncertainty or fear of incurring any damage to the flooring material. However, now with the assistance of
Super Fast
, you can be confident..
Learn More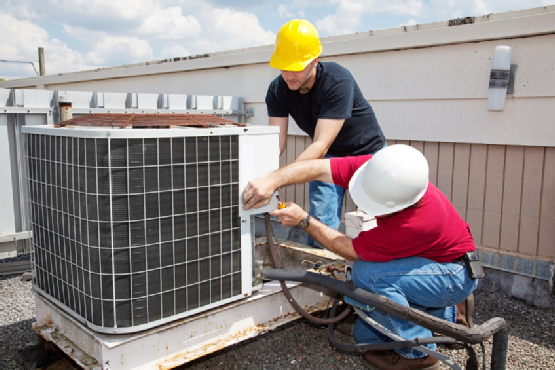 Air ducts carry your conditioned air around the building but need to be properly maintained and cleaned to ensure clean, germ free air is being breathed by your employees and colleagues. Offering a specialist ventilation cleaning service, Ratcliffe Cleaning will thoroughly clean all of
Learn More