Super Fast partitioning division can deliver all forms of partitioning systems, from basic timber and metal-framed structures with multiple-layer boarding systems through to specialist glazed systems.
As experienced partitioning contractors, we can simplify and streamline the installation process, no matter what the circumstances or specification, and complete your project with minimal disruption.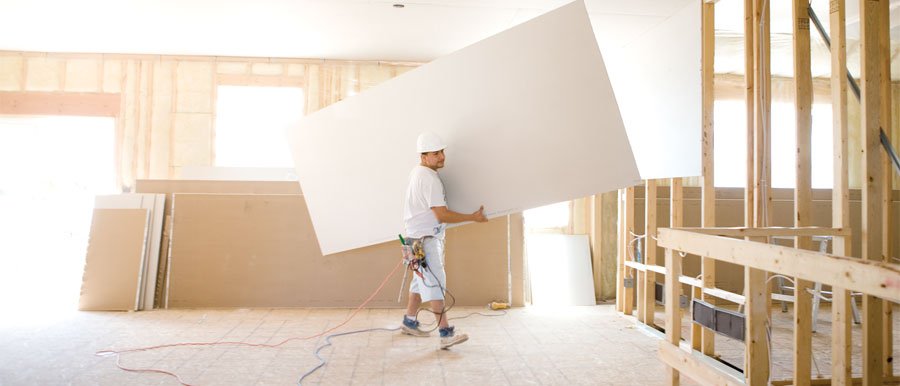 The Super Fast partitioning division provides quality packages for offices and all other building sectors, with all works carried out swiftly and efficiently to impeccable quality standards.
Specialist partitioning contractors
Metal-framed ceilings
Dry lining systems
Glazed partitioning
Drywall contractor projects
Glass fibre Reinforced Gypsum (GRG)
Column encasement
Plasterboard taping and bedding/skimming
Tags: Gypsum partition work in Dubai, Gypsum contractors in Dubai, Gypsum Partition Service in Dubai, Gypsum work in UAE, Gypsum ceiling contractors in dubai, gypsum ceiling companies in uae, best gypsum work in dubai, gypsum partitioning contracting company in dubai, false ceiling work in dubai, ceiling contractors in dubai, gypsum companies in uae, gypsum workers in dubai